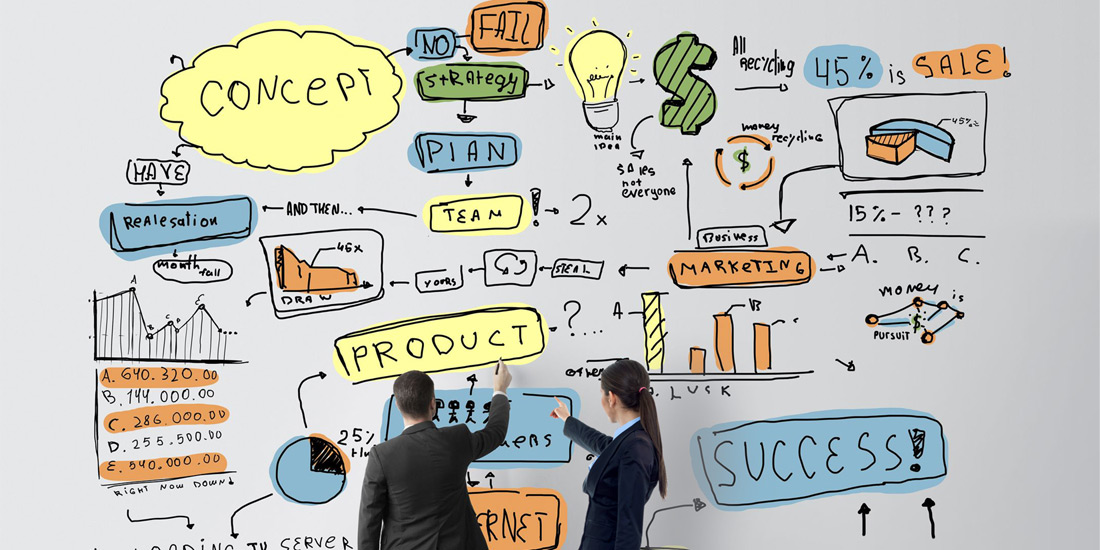 What is the Pre-Acceleration Program?
The Pre-acceleration Program invests in technology-based startups. It is a 3-month program  aiming to help local innovators in early stages by providing them with seed funding, resources, and coaching to escalate and accelerate their business with a global perspective.
The Program
Among other benefits, the program offers:
Seed funding of up to $15,000
12 professional training sessions on relevant entrepreneurship and business topics
Weekly mentoring and coaching
Co-working space in the ACT Global
An opportunity to pitch in front of investors.
The chance to be considered for the Acceleration Program which offers up to $40,000 in additional funding.
To be eligible for the Pre-Acceleration Program your team must:
Be an early-stage startup (research teams or advanced startups will not be funded)
Have at least a developed idea, prototype, or validation of an innovative technology-based product or service with local and global market potential.
Complete and submit the program's application form along with any requested material by the announced deadline.
Proposals are accepted until August 1, 2018.
All shared information will be protected under a non-disclosure agreement between the applicant and Startup.pr.
Click here to download the application form. Fill out  and mail it to: info@startup.pr