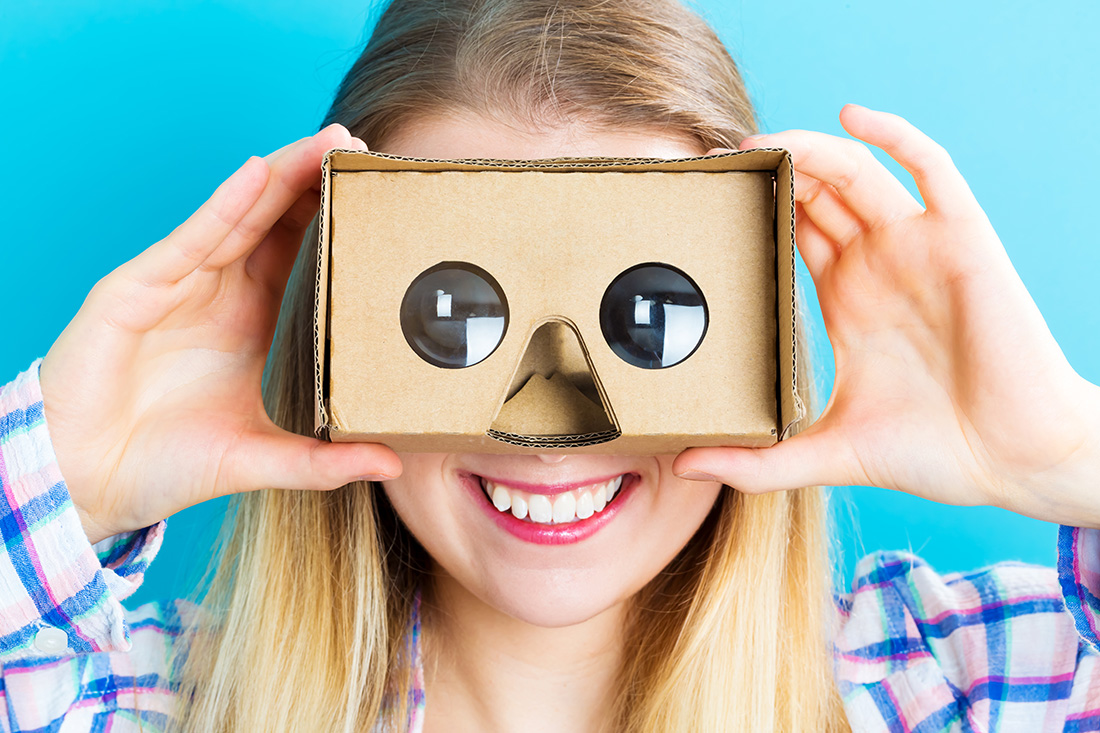 What is the Pre-Seeding Program?
The pre-seeding program invests in innovative startups. It is a 12-week program focused on helping local innovators in the ideas phase, providing them with funds, resources, and business training to develop their idea and design their prototypes.
The Program
Among other benefits, the program offers:
Seed funds of up to $5,000.
Training sessions on entrepreneurship
Specialized prototyping consulting. according to the needs of the project.
Weekly mentorship and coaching sessions.
The possibility of being considered for future Acceleration Programs.
The program assists entrepreneurs in the idea phase who have undergone a process of validation or business education, whether from universities, programs, startup weekends, among others.
It must have a non-functional concept, mockup, or prototype.
You must be available to participate in all workshops, consultancies, and other required activities.
It must be a technology-based project.
Must not have received funds in any other similar program.
You must have an official representative in Puerto Rico.
The budget should be used only to consulting, product development, validation, or any other matter destined for the project's development; founders' salaries or stipends are not allowed.
Attend coaching and consulting sessions, workshops, and other required activities.
Participate exclusively in the Startup.pr Pre-Seeding Program. Participation in similar programs is not allowed while participating in our Program.
Other terms and conditions may apply.
Being in the idea phase and very early stage of development (we do not fund research teams or advanced ventures).
Complete and submit the application form to the Program along with any requested materials before the announced deadline.
We accept proposals until August 8, 2021, at 11:45 pm.
All information shared will be protected by a nondisclosure agreement between the applicant and Startup.pr.
Download the application form in PDF format or MS Word format. Fill out and submit your complete application to: http://bit.ly/PRE-SEEDINGSTARTUPPR
Directory